Late Night Science: How Hearing Works
When:
Where:
NY Structural Biology Center
89 Convent Avenue
Room A-11, Floor A
10027
New York
,
NY
United States
New York US
Groups audience
Get Healthy Heights
Description: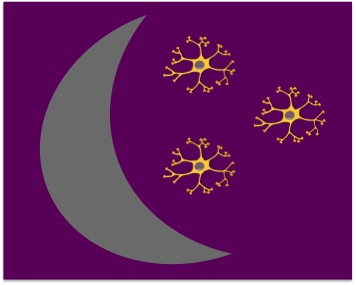 Heard about brain science discoveries in the news?
 Ever wonder how science creates the headlines?
 Curious about how research happens at Columbia University Medical Center?
Here's your chance for a behind-the-scenes introduction to how neuroscience research works. Bring your family and friends to Late Night Science, a seminar series with lab tours by graduate students of Columbia University Neuroscience Outreach (CUNO).
____________________________________________________________________________________________________
Late Night Science Schedule
New York Structural Biology Center (NYSBC) - Room A-11, Floor A
89 Convent Ave
New York, NY 10027
6:15 PM - 6:45 PM 
How hearing works: From sounds to signals. 
Micah Rapp,  PhD Candidate
Lawrence Shapiro Laboratory, Integrated Program in Cellular, Molecular, and Biomedical Sciences.
6:45 PM – 6:55 PM                                                      Q&A 
6:55 PM - 7:15 PM                                                   Lab Tour
                                                                         
Light snacks and refreshment will be provided
___________________________________________________________________________________________________ 
If you have any questions, please contact us at latenightsciencenyc@gmail.com.
Reservations are accepted on a first come, first serve basis. Photo ID is required for entry. If there are no reservation spots available, you will be added to the waitlist.
Tickets are limited to three per person. If you would like to have a larger group attend our event, please contact Laura Long. 
Directions: New York Structural Biology Center near the 125th or 137th station on the 1, or the 135th station on the B/C. The tour will be of the Simons Electron Microscopy Center (SEMC), which is located within NYSBC, one floor down from the lecture room. All registered guests will be on a list with the security guard and volunteers downstairs will help direct you to the conference room on Floor A.   
Please arrive at least 10 minutes before the presentation. 
Please be aware that the use of photography or recording devices is prohibited during the lab tour.